On the hunt for some
unique corporate gifts?
Whether you're looking to show your appreciation to your rockstar employees, thank your valued customers, host engaging contests, or create unforgettable corporate events, we've got your back. Explore our offerings and personalization options below.
Accessories
We also offer accessories such as wireless chargers and USB-C cables, which are not included with the products, and can be a thoughtful addition to your corporate gifts.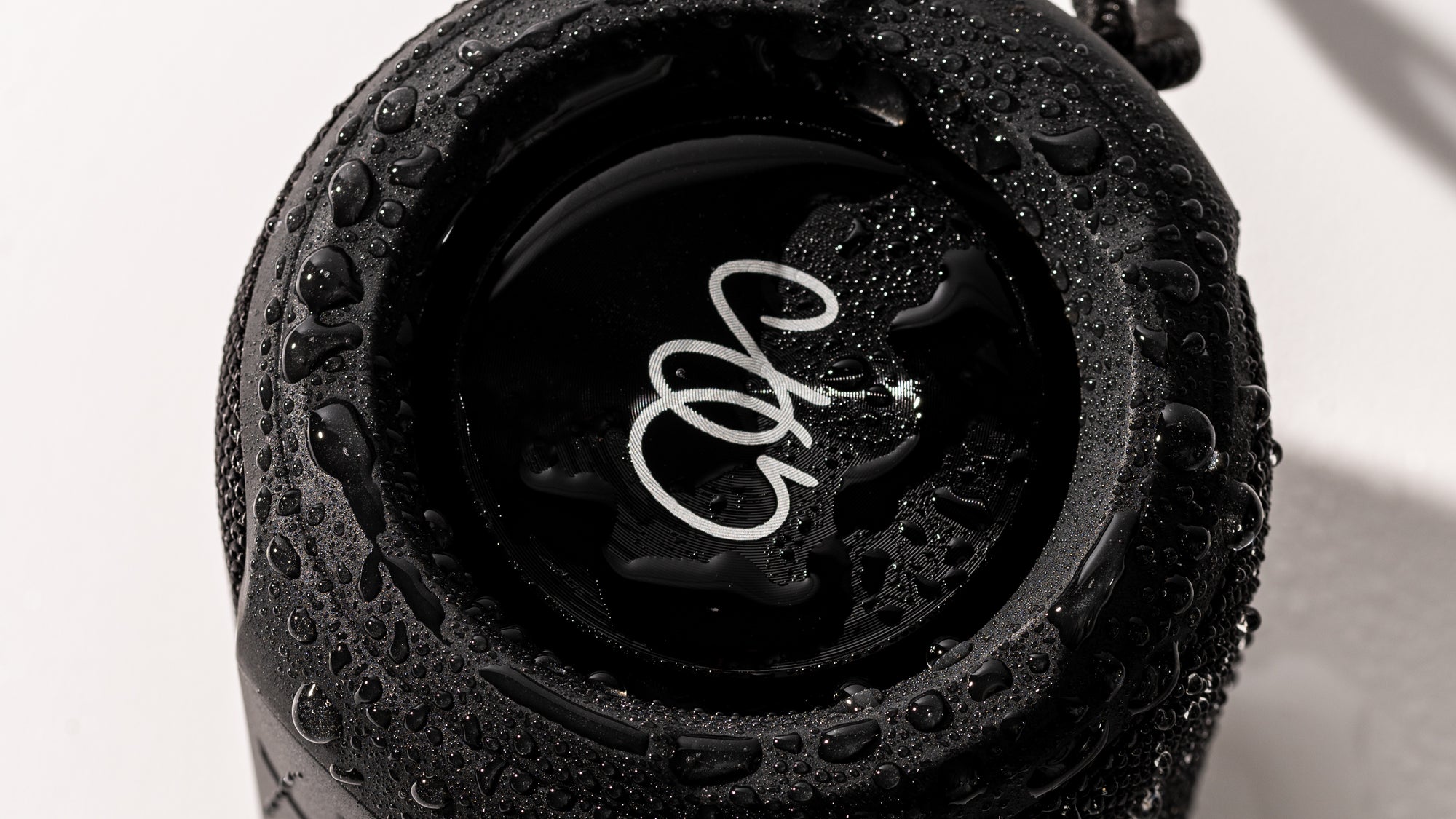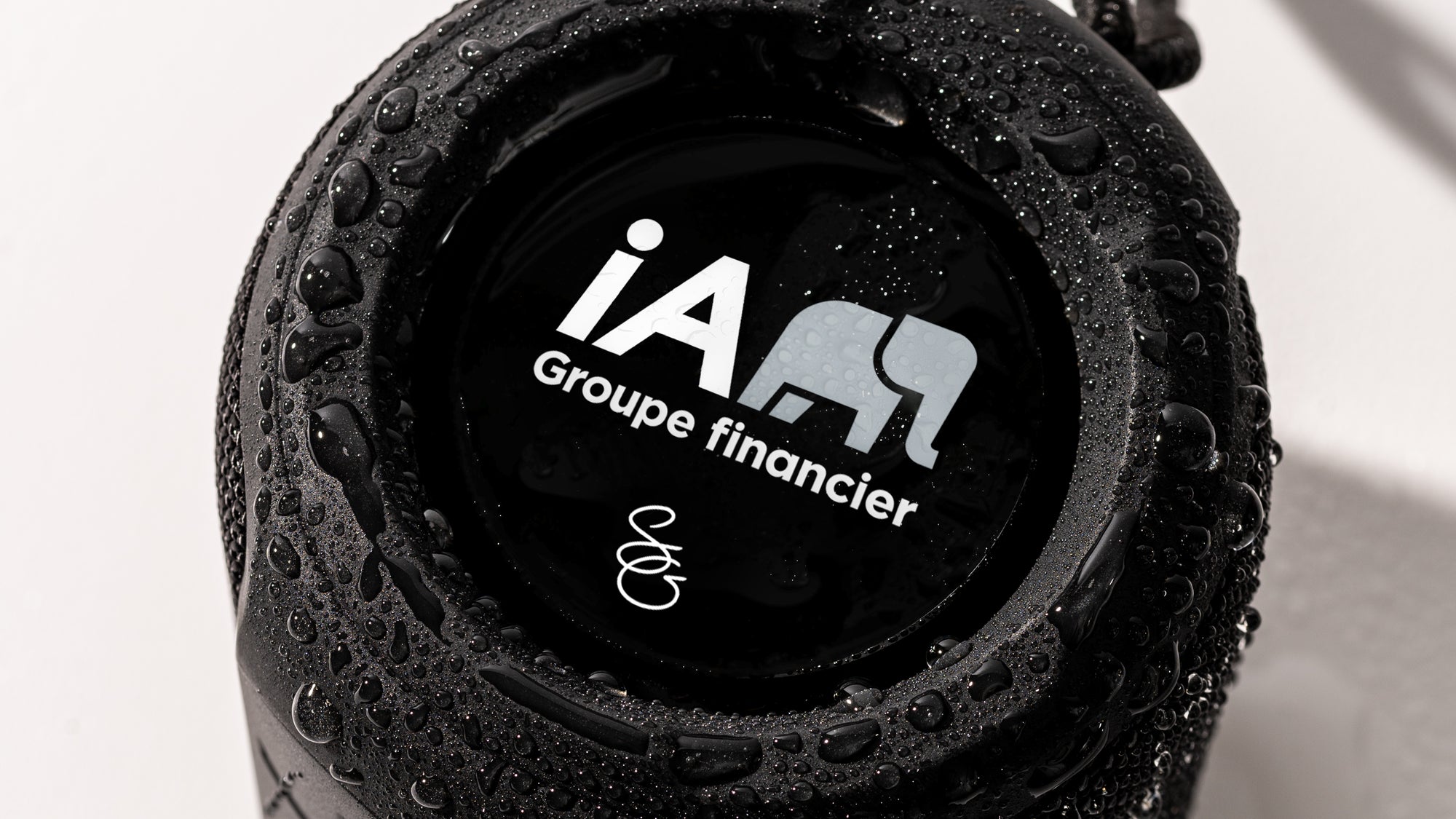 Custom Corporate Gifts
Looking to personalize your gifts? We can create a custom packaging featuring your company's logo and colors and/or incorporate your logo onto our products.
For business of all sizes
We offer fantastic corporate opportunities for businesses of all sizes. Whether you're looking for 10 gifts or 2000, we have flexible pricing tailored to the scale of your order.
Corporate Gift Ideas For Every Occasion
There are countless opportunities to say "thank you" and show your appreciation to your teams, customers and collaborators. Our wireless earbuds and speakers are both practical and versatile gifts that will leave a memorable impression, whatever the occasion.
Employee Appreciation Gifts
Employee Christmas Gifts
Employee Birthday Gifts
Client Milestones Gifts
Client Thank You Gifts
Client Christmas Gifts
Special Event / Conference Gifts
Realtor Gifts for Client / Real Estate Closing Gifts
Anytime, Just Because (Why Not?)
Corporate Gift Canada
Choose SoundsGood for your corporate gifting needs! We can deliver anywhere in Canada. Leave the heavy lifting to us. We'll make the process easy for you and ensure that your experience is smooth, enjoyable, and stress-free!
Let's Discuss Your Project
Contactez-nous à operations@soundsgood.ca et découvrez notre liste de prix exclusive aux entreprises.
Tell us which products you're interested in, the quantity of gifts you're looking for, your budget per gift, the delivery destination, the desired delivery date, and if you'd like to include personalization.
Looking forward to collaborating with you!